FEATURED APPS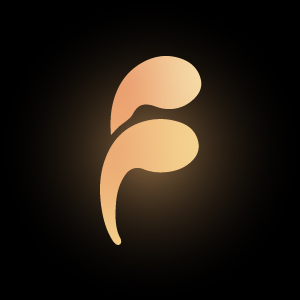 Fountain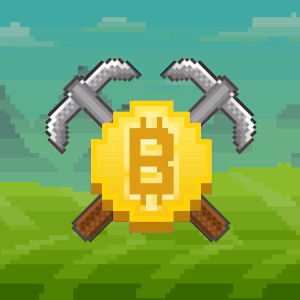 Bitcoin Miner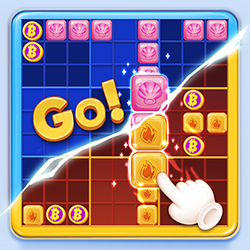 Braindoku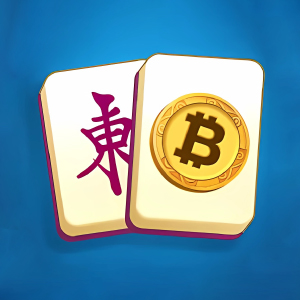 Coin Mahjong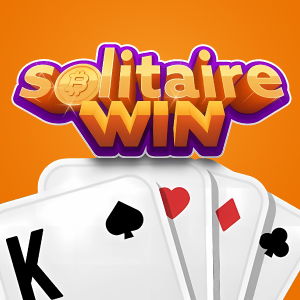 Solitaire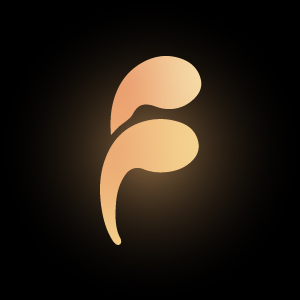 Fountain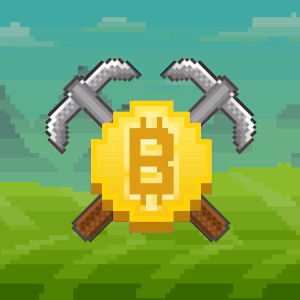 Bitcoin Miner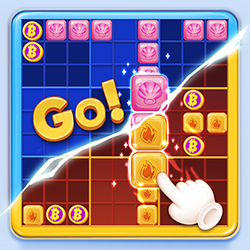 Braindoku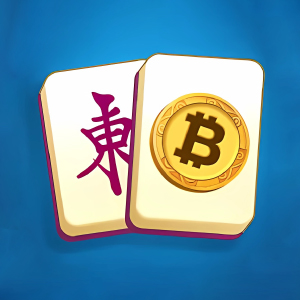 Coin Mahjong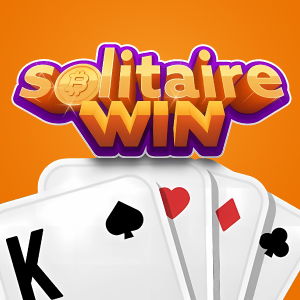 Solitaire
WHAT'S HOT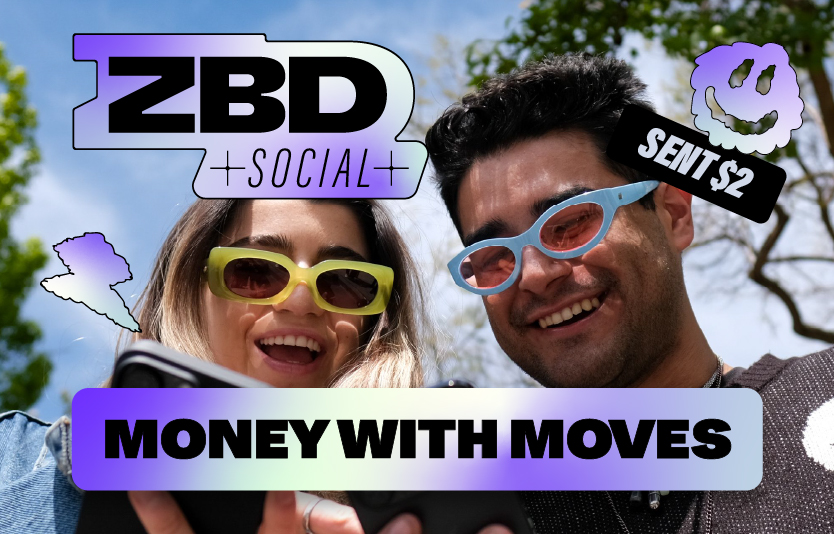 Update with social vibes
Your money just got some sweet new moves 🕺💃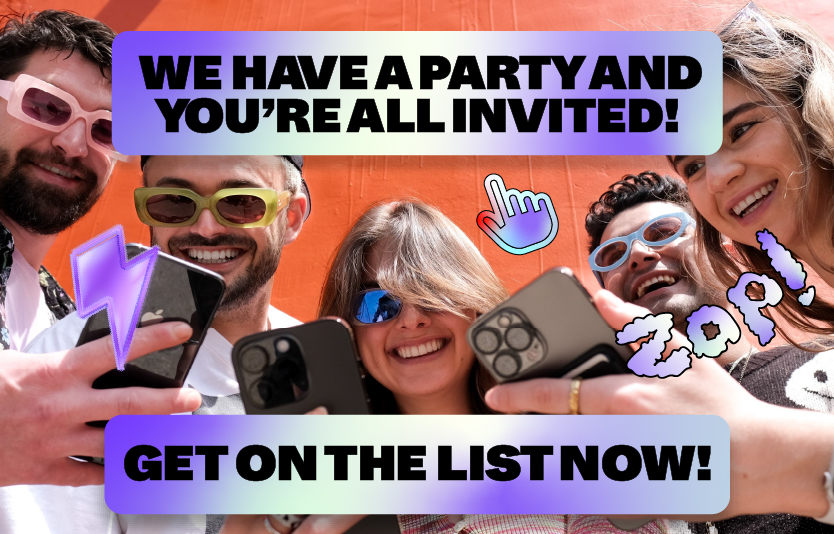 Join the Private Alpha
And help create an app for YOU!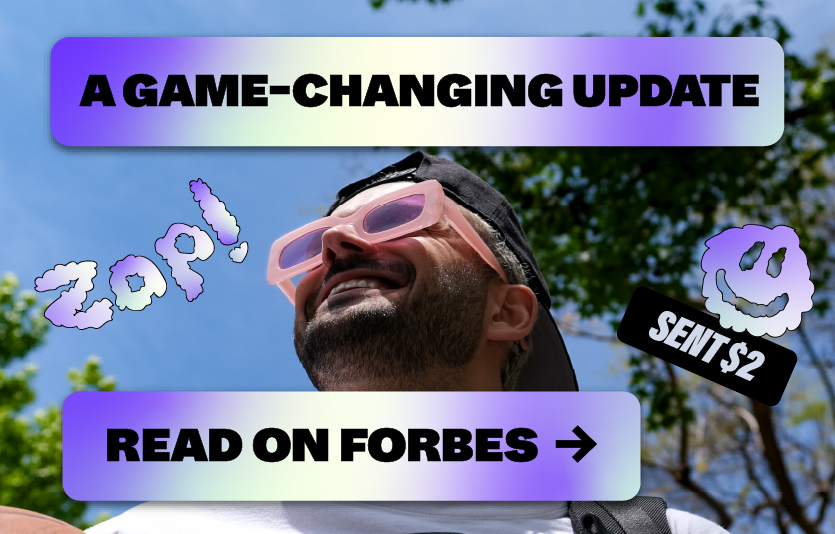 No Big Deal
What do Nostr and ZBD have to do with each other? Find out here 👆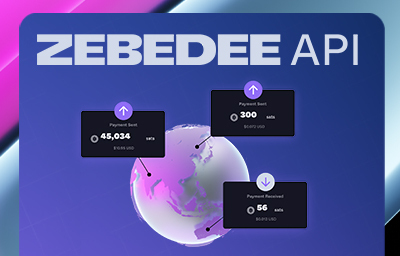 Plug-and-play API is LIVE
Join 200+ developers on ZEBEDEE and start moving money at the speed of the internet ⚡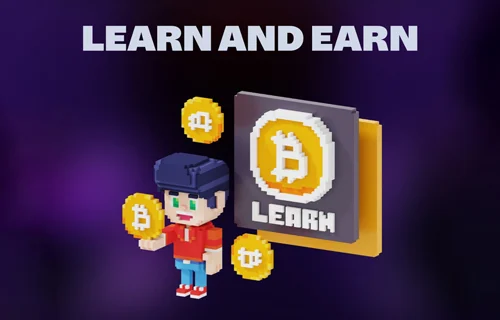 Free and paid courses ⚡
Find courses on the Lightning Network and more on Emeralize →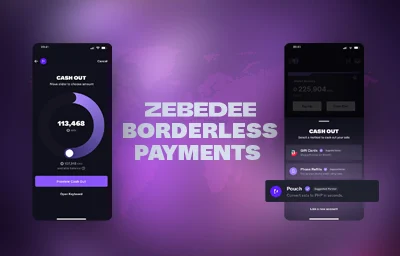 Free your money
Moving money across the world just got massively easier →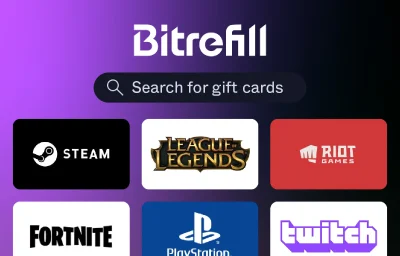 Need an idea for a gift? 🎁
Use sats to buy gift cards for anything inside the ZEBEDEE app →
BECOME A PARTNER
Like what you're seeing? Want to integrate ZEBEDEE into your products? Learn more or get started!
For Developers
For Developers